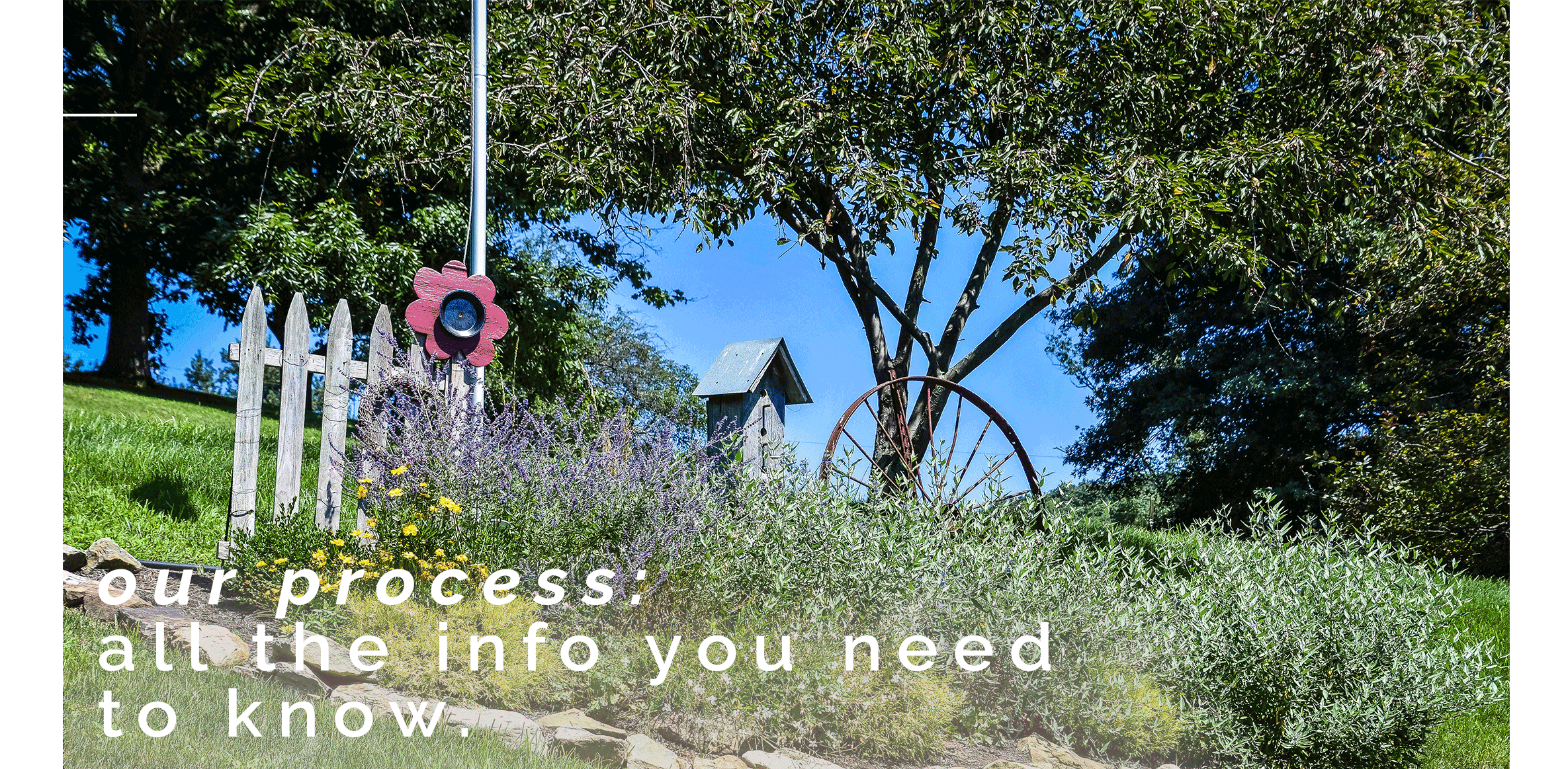 We specialize in design & installation of aesthetic environments.
Using our knowledge and expertise, we thoroughly evaluate every project, discuss the client's vision, & then provide a computer animated design and estimate for the project. We only use top grade materials on our project installs. Our goal is to be known for our professionalism and quality of work. We help clients achieve their vision for their outdoor property, taking care of all the details. Buckeye Landscapes & Design even maintains properties so our clients can just relax & enjoy their outdoor spaces.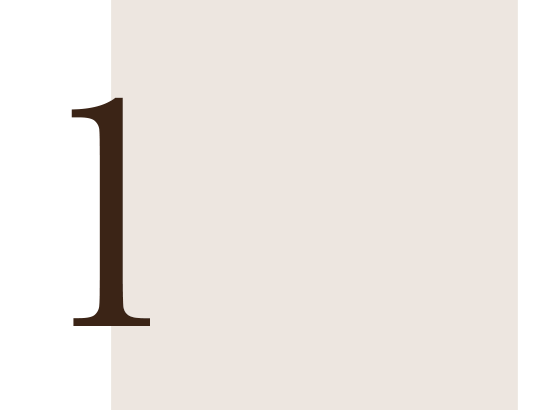 Meet with our designer Krista Manfull at your residential or commercial property and find the functionality of your space and discuss the budget.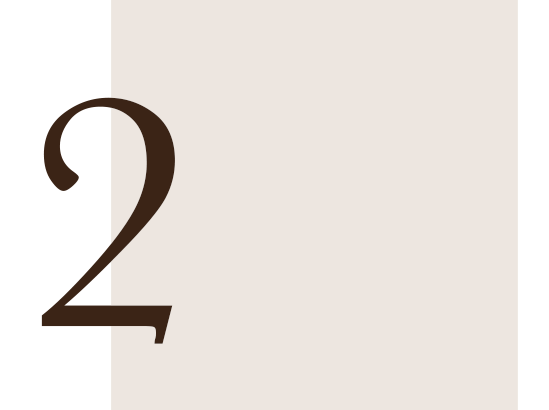 /// The Design & Preparation
Design and budget are finalized, materials ordered, and the yard is prepared for the build.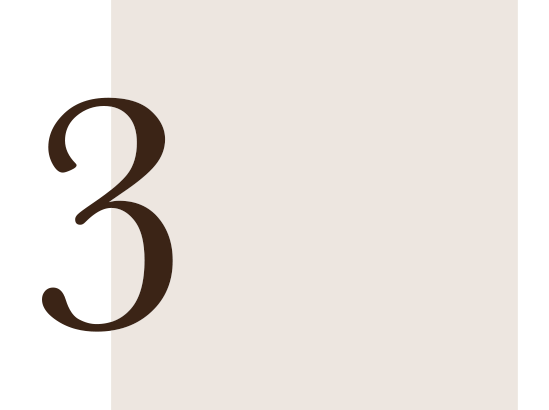 Design is reviewed onsite with the designer, yourself and the crew. Materials are delivered, final adjustments and completion.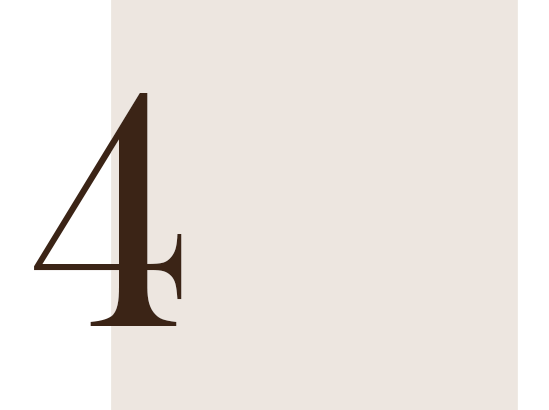 Sit back, relax and enjoy your new space.